The Morrison Government will undertake the biggest reforms of Australia's insolvency framework in 30 years as part of an economic recovery plan to keep businesses in business and Australians in jobs.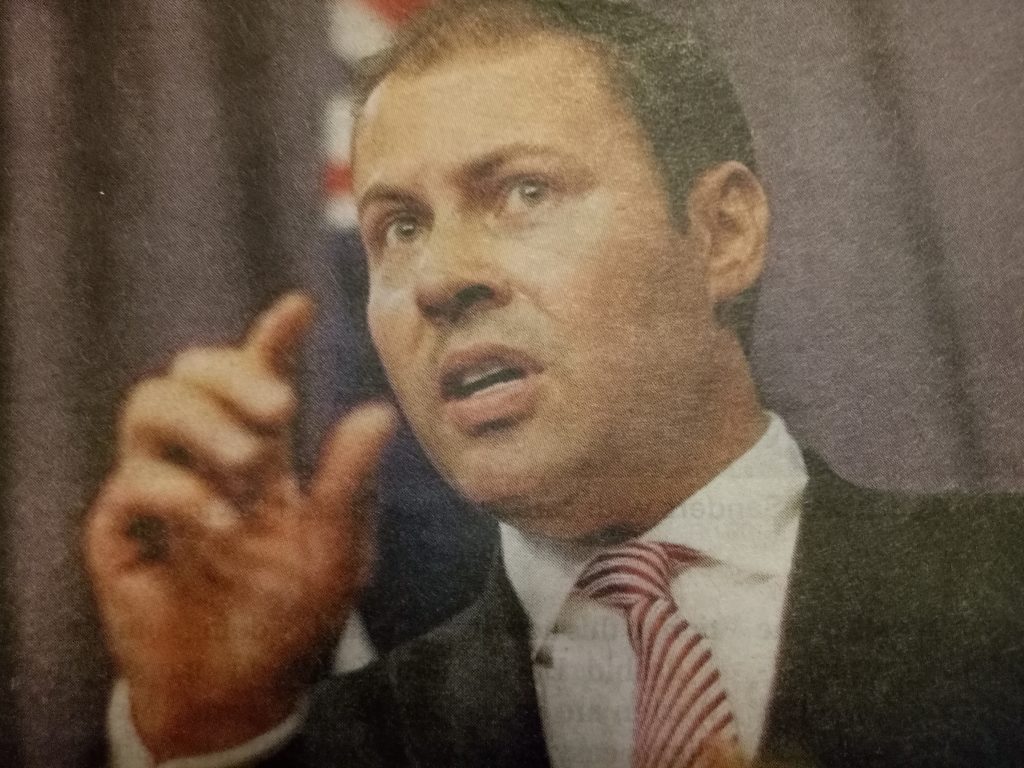 Treasurer Josh Frydenberg said the reforms, which draw on key features from Chapter 11 of the Bankruptcy Code in the United States, will help more small businesses restructure and survive the economic impact of COVID-19.
As the economy continues to recover, it will be critical that distressed businesses have the necessary flexibility to either restructure or to wind down their operations in an orderly manner.
Key elements of the reforms will include the introduction of a debt restructuring process for incorporated businesses with liabilities of fewer than $1 million. It will draw on some key features of the Chapter 11 bankruptcy model in the United States.
from the Redland City Bulletin – NEWS, Wednesday, September 30, 2020