Government's employment goal in $68b low-emission energy plan
by Matthew Killoran in The Courier Mail, Tuesday September 22, 2020
Up to 130,000 new jobs could be created as part of a $68b splurge on low-emission power generation. Energy measures like hydrogen and carbon capture and storage are being considered to "have as many horses in the race as possible".
Queensland is well-placed to benefit with the energy bonanza, with Gladstone considered one of the top locations in the country for a hydrogen export hub.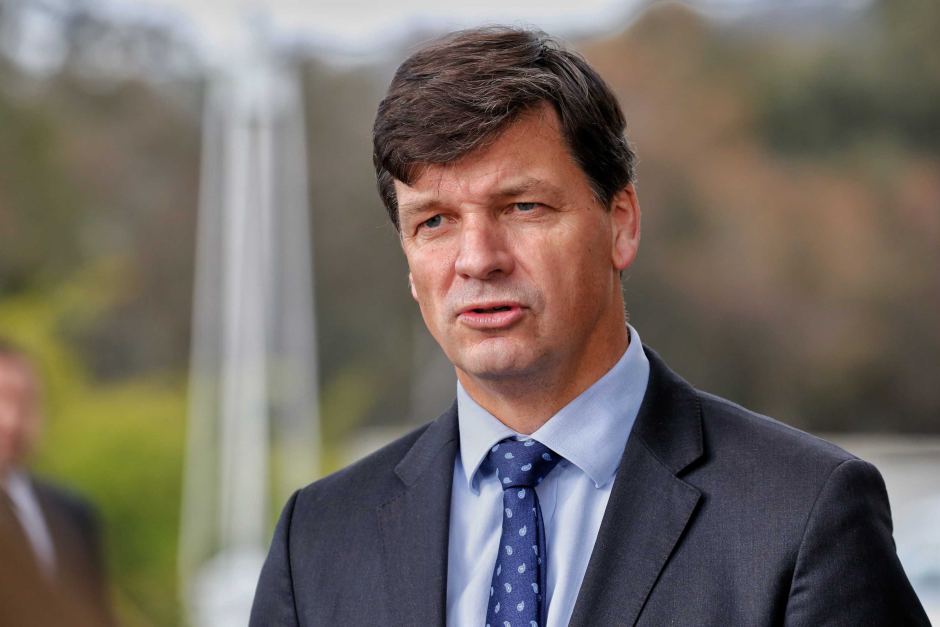 It will be outlined in the government's low emissions technology road map, to be delivered by Energy Minister Angus Taylor today. The road map estimates up to 130,000 jobs could be created in the decade in the new technologies and industries they would support like manufacturing and agriculture.
The investment includes about $18b expected to be spent by the federal government over the 10years, intended to generate at least $50b from the private sector and state governments. While the road map does not list specific projects to be built, it will declare "priority technologies" to give investors confidence. The priorities will include hydrogen, electricity storage like batteries, carbon capture and storage and storing carbon in soil.
Mr. Taylor said he wanted research and development in technology which would produce lower emissions than existing sources, other than renewables like wind and solar. But he said "they wanted as many horses in the race as possible. They are priorities where government investments can make a difference in reducing costs and improving technology readiness," he will say at his National Press Club address today. "There is no doubt that existing technologies like coal, gas, solar and wind will play important roles in Australia's energy future."
The road map as puts small nuclear reactor power generation on a "watch list" to keep an eye on technological development. But the moratorium on nuclear power in Australia will remain, while it lacks community and bipartisan support.
Gladstone and central Queensland are considered contenders to become a hydrogen export hub due to their industrial energy demand, port, skilled workforce and existing gas infrastructure. The plan will outline goals intended to help Australia to avoid 250 million tonnes of emissions by 2040. These include dropping the costs needed for battery storage to dispatch power, for carbon compression and for the productions of low-emissions steel and aluminium.